Business
Drug Discovery Business
Development of cutting-edge regenerative medicine products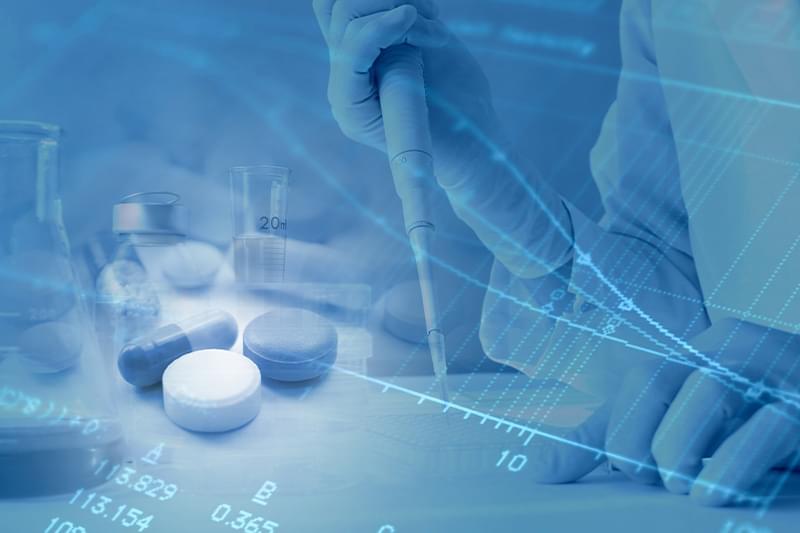 Sky Pharma Co.,Ltd. aims to develop regenerative medicine products from low molecular weight compounds. We engage in clinical development of many drug discovery seeds developed by a unique methodology, based on the discovery of innovative compounds with low molecular size that promote regeneration.
Our aim is to contribute to society through short-term projects involving the application of these seeds in the health food field to realize profitability, while developing and manufacturing regenerative medicine products as a long-term engagement.
We also seek to establish a large-scale pharmaceutical company with cutting-edge development in medical care and to contribute to regional revitalization through this business.
Business Background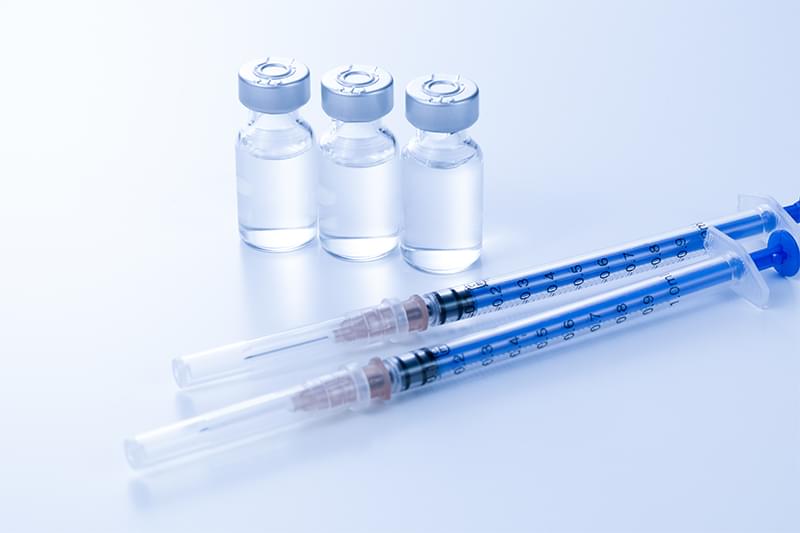 The drug discovery market, particularly for regenerative medicine, is expected to grow dramatically in the next 30 years. We aim to develop completely novel regenerative medicine products to establish safer and more affordable treatments for disorders which have been difficult or expensive to treat, while also contributing to the restoration and development of the Tohoku region through corporate growth.
Collaboration and
Partnership
Inquiries
Contact the number below for inquiries regarding collaboration and partnership with Sky Pharma Co.,Ltd.
TEL 022-398-6635
Phone +81-22-398-6635
Businesses and
Products
Inquiries
Contact the number below for inquiries regarding the businesses and products of Sky Pharma Co.,Ltd.
TEL 022-398-6635
Phone +81-22-398-6635